Aqua Terra Grill + Pronto Cafe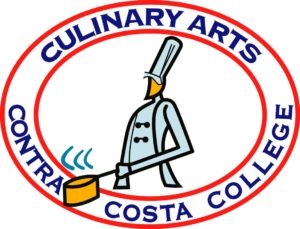 Contra Costa College Culinary Arts operates the Aqua Terra Grill and Pronto Cafe.
Both are closed for the summer, but will open for business again in the fall!
We offer catering services, as well. Just fill out this form to order.
CCC faculty and staff can now order online!