Administration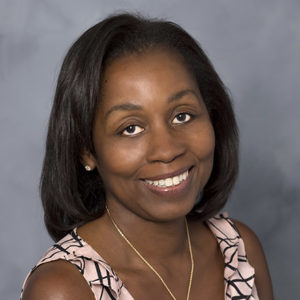 Welcome to Contra Costa College!
On behalf of the faculty, staff, and administrators, I extend a warm welcome and invite you to explore our website and visit our campus.
Contra Costa College is a dynamic, comprehensive community college with a diverse student population and has served the communities of West Contra Costa County for more than 69 years. Most of our 10,500-plus students who attend come from local communities, but many also come from neighboring communities and from countries throughout the world.
Contra Costa College offers certificates and degree programs in more than 70 areas and prepares students for immediate employment and for transfer to four-year colleges and universities. We offer a range of student clubs and activities. Our students are active and engaged, both inside the classroom and in college activities. Whatever your educational dreams and goals, we want you to consider Contra Costa College as your first choice and our purpose is to help you succeed.
Hope to see you on campus!
Dr. Katrina VanderWoude
President