Administration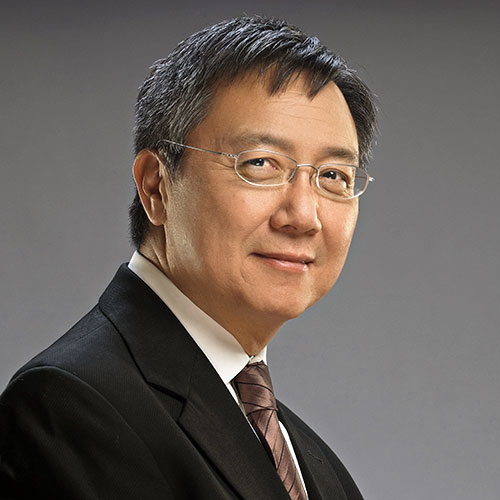 Dear Students,
I am thrilled that you are interested in Contra Costa College, where we have helped generations of people just like you reach their goals.
I know this from personal experience. Many years ago, I began attending classes here, myself. I then transferred to U.C. Berkeley, before earning a Ph.D. from Stanford University.
Today, the college that launched my career remains the same helpful learning environment, with small size classes and supportive learning assistance. Our caring staff and nurturing faculty are here to help turn your dreams into reality, too, through the best guidance and assistance possible.
We welcome you to join us for a rewarding educational experience of your own.
See you around campus!
Sincerely,
Dr. Chui L. Tsang
Interim President