Thank you for choosing Contra Costa College to help you meet your educational and career goals!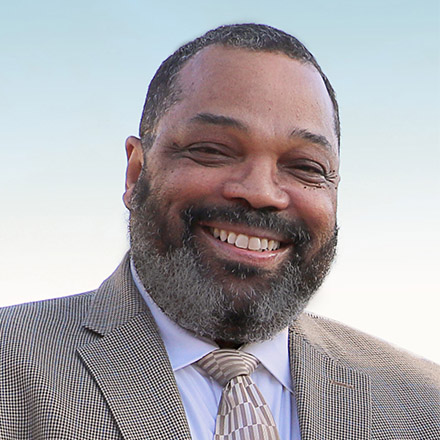 Nearly 7,000 students come to CCC each semester for opportunities to earn associate degrees, complete certificates and upgrade job skills. We also offer a range of prospects outside the classroom to enhance your college experience through student activities, leadership opportunities, and athletics.
Contra Costa College has served the diverse populations of west county for 70 years. That history is the strong strong foundation from which we offer high-quality instruction and support services. We know our students' academic journeys are not always easy. That's why our outstanding faculty, classified professionals, and administrators are so focused on your success. We offer many support services to help eliminate educational barriers and allow you to realize your full potential. And, our flexible day, evening and online class schedules are here to offer university transfer and job preparedness to students who otherwise might not have access.
CCC enjoys the company of a socioeconomically diverse community of neighbors. We are active and contributing members of our community, who value our connections with industry, government, and educational partners. These partnerships create unique opportunities for the college and pathways for our students into universities and employment. We also have transfer agreements with California State Universities, University of California, and many private higher-education institutions to facilitate your transfer into baccalaureate programs.
We look forward to partnering with you on your academic journey!
Damon A Bell, Ed.D.
Interim President