Administration
Dear Students,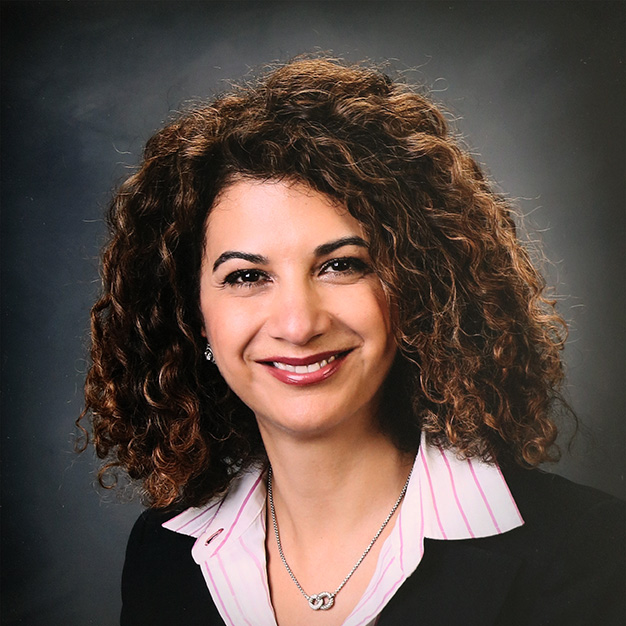 Welcome to Contra Costa College! We are thrilled that you chose Contra Costa College to guide you on your path to learning.
Taking the first step to enroll shows your desire to reach your educational dreams and the college is uniquely positioned to help you succeed.
From the admissions application through graduation, our vision is to provide you with a learning community that supports and inspires your academic and personal endeavors.
I wish you a most rewarding educational experience and look forward to saying hello when we pass each other on campus!
Mojdeh Mehdizadeh
Acting President
Photo credit: The Advocate