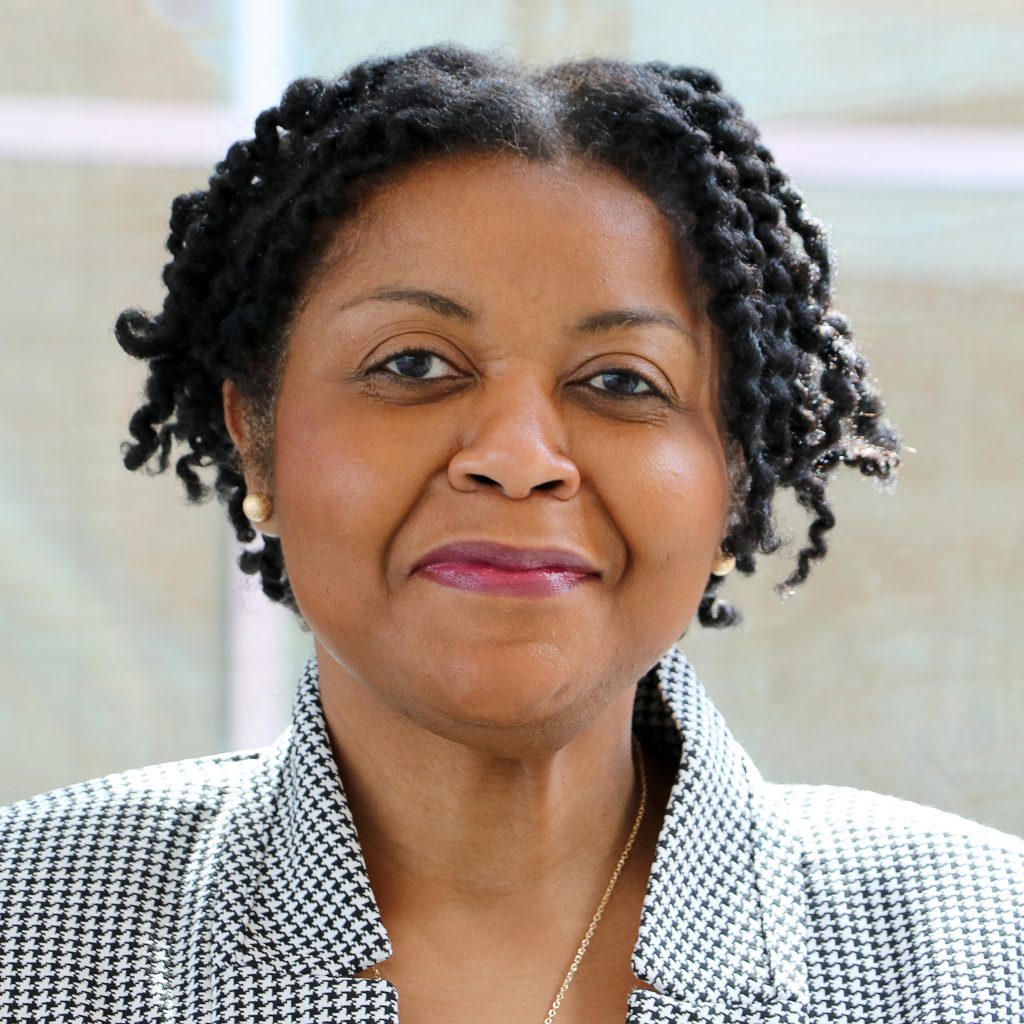 Welcome and thank you for your interest in Contra Costa College!
For more than 70 years, CCC has met the ever-changing needs of East Bay residents and employers through education programs, workforce training, and a devotion to lifelong learning. Whatever your goal, CCC's commitment remains unchanged: your success. Whether you are a current high school student, a high school graduate, or a working learner, Contra Costa College has a program for you.
CCC's academic and career pathways are designed with students in mind. Flexible schedules (online and in person; day, evening, and weekend classes), laptop lending, free hotspots, and free online and in-person tutoring are just a few of the academic supports CCC offers students. We also recognize the challenges that life presents and offer free telehealth services, a food pantry, a meditation room, a lactation room, and support housing insecure and unhoused students. And, our clearly articulated requirements for graduation make sure your time is well-spent in meeting your goals.
CCC provides a plethora of fun and enriching athletic, cultural, artistic, and fascinating activities throughout the year. The Music Department is a multi-year winner in the Small Vocal Jazz Group category from DownBeat Magazine. Our drama department has been awarded at the Kennedy Center. Our football team has helped launch the careers of numerous NFL players. Our journalism graduates have gone on to win the Pulitzer Prize for Breaking News.
We have also long been a leader in Science, Technology, Engineering and Math (STEM, or STEAM) education. We were the first community college in the nation to receive a $2.5 million grant from the Department of Defense to establish the Center for Science Excellence, which continues to thrive to this day. Our new, $68 million state-of-the-art Science Center just opened in 2022. And in June 2022, CCC was one of 30 colleges nationwide to participate in the Jurassic World Rule Your Future STEAM Initiative at Universal Studios, a brand-new program aimed at strengthening STEAM preparation and digital skills among low-income and first generation-to-college students.
As a proud Hispanic Serving Institution, CCC embraces and celebrates the diversity of all our students, staff, and community. We uplift our Puente, Per Ankh, and Unlimited Possibilities learning communities. We support our Asian Pacific Islander Faculty and Staff Association, African American Staff Association, and our Latinx Faculty and Staff Association. And, last but not least, we stand with all students of every possible race, ethnicity, background, documentation status, religion, gender identity and sexual orientation. We welcome ALL at Contra Costa College.
As you explore your college options, know that a true gem of an institution is located here in the East Bay. Allow us to partner with you on your educational journey. Let's Do This!
Kimberly Rogers, Ph.D.
Acting President