Undocumented Students Resources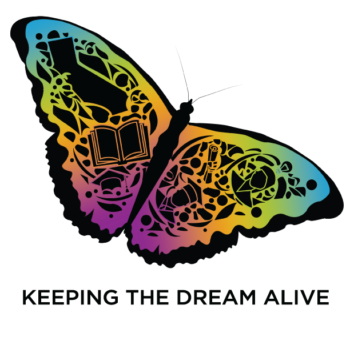 CCC welcomes and provides a safe place for all members of our community. If you are an undocumented student and don't know where to start, please email us at undoc@contracosta.edu. Our UndocuLiaison, Itzia Guerrero, will get you in touch with our college's Dreamers Alliance: a network of staff, faculty, and managers committed to working with undocumented students. Together we will provide you resources and answer your questions so you can be successful at CCC.
Assistance with you CCC Application, Financial Aid Help, Free non-credit classes in ESL, Disabled Students Programs and Services, Undocumented students who are eligible for AB540 and the California Promise Grant (formerly BOG Fee Waiver), Mental Health Services, Food Pantry and Food Bank Services, Student Organizations and Student Government, Transfer and Career Services, Additional Academic Support Resources
California Community College Students have access to free immigration legal services.
If you need to schedule an appointment for free legal services, review your resource options.
Here are some of the many community resources beyond CCC that are available for undocumented students to help them in achieving their educational and career goals. Take a look.
EVENTS
These are some of the events posted by the Immigration Institute of the Bay Area.