Comet Clubs + Organizations
Student + Administration Building
Room 101
510.215.6775
studentlife@contracosta.edu
Get Involved, Make Connections, Be YOU​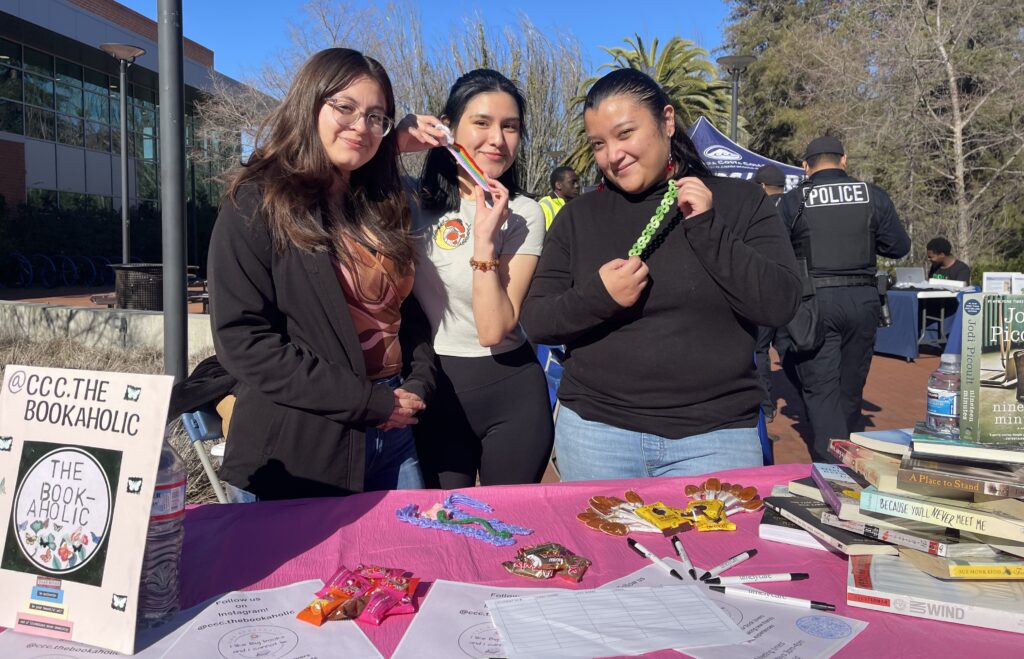 Clubs at CCC are student-led organizations that all begin with finding similar interests and goals. Joining a club is a great way to get involved and enhance your college experience. There are all kinds of clubs, and they change periodically with the varying interests of the student body. ​
Learn more about how to join or create your own club by submitting an interest form, or stop by the Student Life Office, SAB 101 and one of our amazing Student Ambassadors will assist you with the process.
Inter-Club Council (ICC)
ICC is a committee of clubs at CCC that holds public meetings where anyone is welcome to organize together to coordinate activities and events, and bring club related issues. View the ICC bylaws.
ICC SPRING 2023 Meetings
1st Meeting Tuesday, 1/24
4:00 p.m.-5:00 p.m.
In-person — SAB 107
Via Zoom
ICC Meeting Agenda and Minutes
For any questions, comments or concerns please contact the VP of Club Affairs, at ASUCCCVPC@contracosta.edu.
How to Become a Chartered Club
Re-chartering a Club
Club Activities