Uncategorized
It is with deep frustration and sadness that we again denounce yet another instance of racial violence and death inflicted on an African American, George Floyd, a 46-year-old Minneapolis man who died while being held by a police officer. There are far too many examples of...
Ricardo Sanchez ASU President Hasna Alawdi ASU Vice President Anh Khuat ASU Secretary Blanca Castillo ASU Treasurer Luis Rojo Vice President of Clubs
Quick governance moment The ASCCC President John Stanskas just sent out his monthly newsletter. Remember, he will be on campus Thursday March 26 from 2-4PM for our Collegiality in Action visit in GE225. He notes 3 ASCCC topics of focus for this year : Faculty in...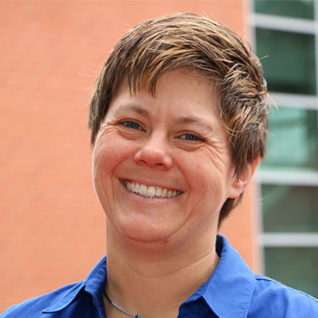 Protecting people and property: Did you know that our district police department has a website? You can check out the daily log (right-hand menu), and find a map of police incidents. Lt Tom Holt highlighted this resource at the last Operations Council meeting! The Operations...