Undocumented Students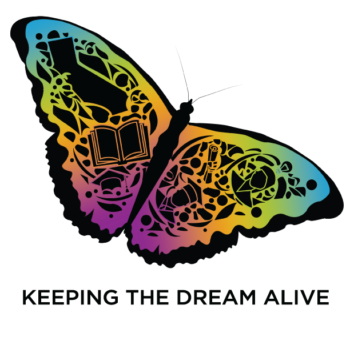 CCC provides a safe place that supports education for all members of our community.
Lower Fees for Classes
College Students
Senate Bill 68 expanded qualifications for AB 540 and AB 2000 that allow undocumented students to pay in-state tuition at public universities.
Immigrants Rising has prepared an online tool to help see if you qualify.
REQUIREMENTS:
Must have attended a California high school for three or more years (do NOT have to be consecutive). Expansion now includes attendance in California community colleges, adult school or secondary school established by Department of Corrections & Rehabilitation.
Or attained credits from a California high school equivalent to three or more years of full-time high school coursework and attended a combination of elementary, middle and/or high schools in California for a total of three or more years (AB 2000).
Graduated from a California high school with a high school diploma or an equivalent GED. Expansion includes completion of Associate Degree from a California Community College and/or fulfillment of minimum CSU/UC transfer requirements.
Must register or be currently enrolled in an institution of higher education (community college, CSU or UC).
Must file the AB 540 Amended California Non-Resident Tuition Exemption Request Form at the selected institution of attendance & provide supporting documentation.
Students who hold nonimmigrant visas, [for example, Tourist (B-1, B-2), Foreign Student (F-1), NAFTA (TN & TD) and Exchange Student (J), etc.] are not eligible for this exemption.
To learn more about AB 540, visit the AB 540 website at www.ab540.com.
Students Still in High School
According to a state law known as SB 150, undocumented high school students do not have to pay nonresident tuition if they are:
recommended by the principal of their school;
have parental permission to attend a community college during any session or term; and
enrolled in 11 or fewer units per semester.
This means that if you are eligible for SB 150 you will only have to pay $1 for your classes!
SB 150 students must complete and submit the California Residency Reclassification Request form.