Undocumented Students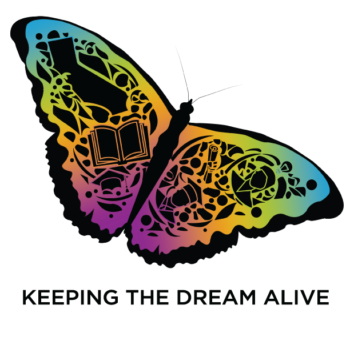 CCC provides a safe place that supports education for all members of our community.
Lower Fees for Classes
College Students
If you dream of a better future, you can prepare for it, even without papers, AND you can pay lower in-state tuition instead of out-of-state tuition if you qualify for a state law known as AB 540. As a result of AB 540 you can qualify for exemption from out-of-state tuition.  This means that if you are eligible for AB 540, you will pay the same tuition as California residents which is $46 per unit.
To be eligible you must have:
attended a California high school for three or more years;
graduated from a California high school or achieved the equivalent (e.g., passed California High School Proficiency Examination (CHSPE), completed the General Educational Development (GED) exam, or possess a Certificate of Equivalency); and
submitted the AB 540 affidavit to the Admissions & Records Office at Contra Costa College stating you have filed an application to legalize your immigration status OR will file as soon as you are eligible.
Students who hold nonimmigrant visas, [for example, Tourist (B-1, B-2), Foreign Student (F-1), NAFTA (TN & TD) and Exchange Student (J), etc.] are not eligible for this exemption.
To learn more about AB 540, visit the AB 540 website at www.ab540.com.
Students Still in High School
According to a state law known as SB 150, undocumented high school students do not have to pay nonresident tuition if they are:
recommended by the principal of their school;
have parental permission to attend a community college during any session or term; and
enrolled in 11 or fewer units per semester.
This means that if you are eligible for SB 150 you will only have to pay $1 for your classes!
SB 150 students must complete and submit the California Residency Reclassification Request form.