Candidates for Vice President of Business and Administrative Services
Finalists have been selected in the search for a new Vice President of Business and Administrative Services at Contra Costa College.
All faculty, classified professionals, managers, students, and community members are invited to watch the forums and provide feedback by 12:00 p.m. on Friday, April 28.
Thank you to all members of the hiring committee for their diligent work.
Dr. Carole Kempler Meagher
View Forum
Share Feedback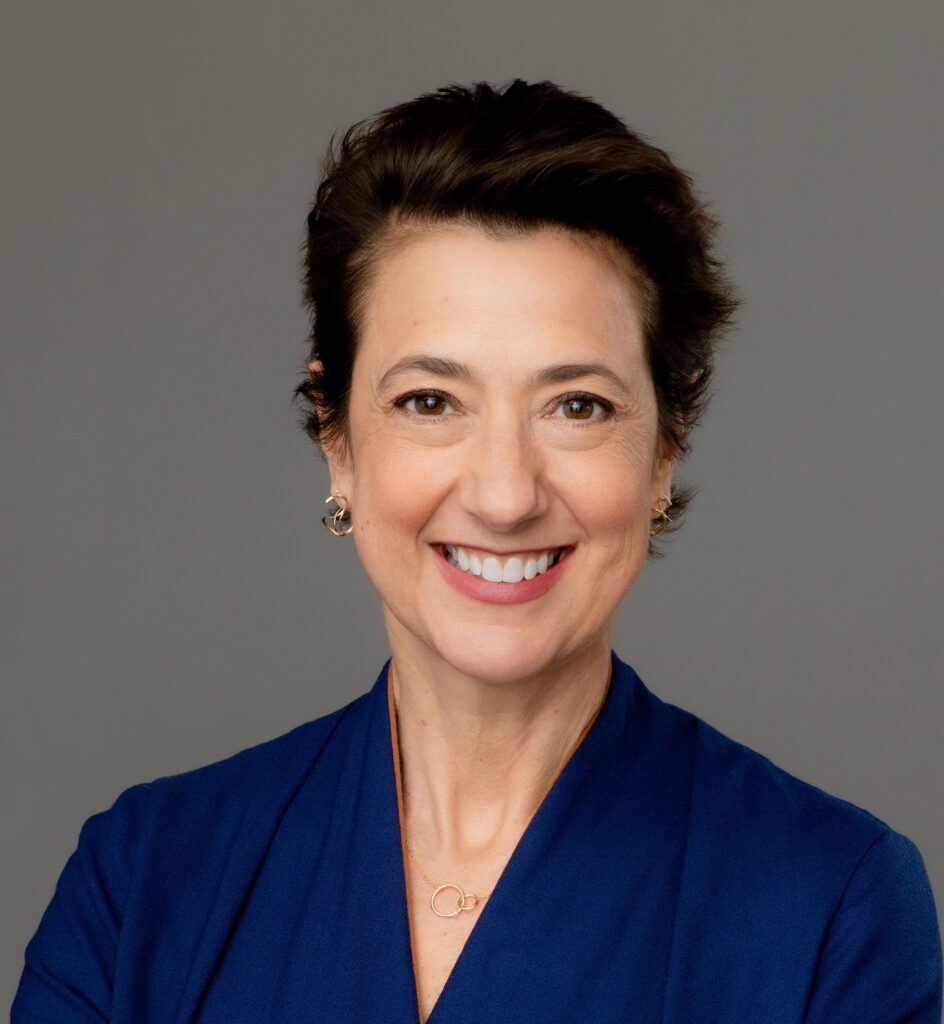 Upon graduation from college, Dr. Carole worked at GE Company in the Financial Management Program and Corporate Audit Staff. She then moved to the capital equipment and software industries structuring deals, managing company-wide and sector budgets and forecasts, global consolidation processes, mergers and acquisitions and SEC reporting. After her years in finance and accounting, she shifted functions and served as a global marketing director for several financial technology companies.
At CCSF, Dr. Carole discovered her calling by teaching business to the wonderfully diverse San Francisco community. She brought her business and quantitative experiences to faculty roles as a member of the Basic Skills Committee, as Co-Chair of the Enrollment Management Committee, Vice Chair of the Curriculum Committee and as member of the Academic Senate Executive Council.
As Interim Director of CCSF Extension, Dr. Carole provided administrative leadership and supervision for self-supporting contract education and continuing education programs while working closely with academic departments to launch new programs, expanding CCSF's reach in the community. She most recently served as CCSF's Supervising Fiscal Officer where she started building financial planning and reporting into all aspects of college academic, facilities, and program planning.
Dr. Carole holds a BA in Political Economy of Industrial Societies from UC Berkeley, an MBA from Santa Clara University, an EdD from University of San Francisco in Organization and Leadership, and a Certificate in Spanish from City College of San Francisco.
Ms. Victoria Menzies
View Forum
Share Feedback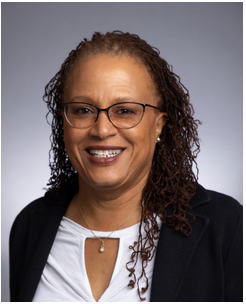 Ms. Menzies is a seasoned financial professional with 25 years of experience in business, fiscal and facilities operations including utility services. She has over 18 years of experience in higher education specializing in resource management in academic, facilities operations and capital budgets.
Before entering higher education, Victoria held several administrative positions in public housing. Victoria has also mentored individuals with disabilities, assisting them in achieving their life-style goals.
She is a culturally sensitive leader who understands the challenges and barriers that interfere in student success. Her goal is to work collaboratively to resolve these challenges and eliminate barriers in student success and retention.
Victoria is a California native and earned a Bachelor's in Business Administration, concentrating in Finance from the University of La Verne and a Master of Public Administration from California State University at Pomona.