Candidates for Vice President of Business and Administrative Services
Finalists have been selected in the search for a new Vice President of Business and Administrative Services at Contra Costa College.

Since public health orders prevent us from holding traditional public forums, we invited the academic, classified and student senate presidents to ask the candidates questions submitted by their constituents. All faculty, classified professionals, managers and students are invited to watch those forums and read the bios below, then provide your feedback by 3:00 p.m. on Tuesday, March 23. (You will need to select each candidate's name from the dropdown menu to provide your rating for that candidate.)
Thank you to all members of the hiring committee for their diligent work.

Dr. Tim Harrison
View Forum
Share Feedback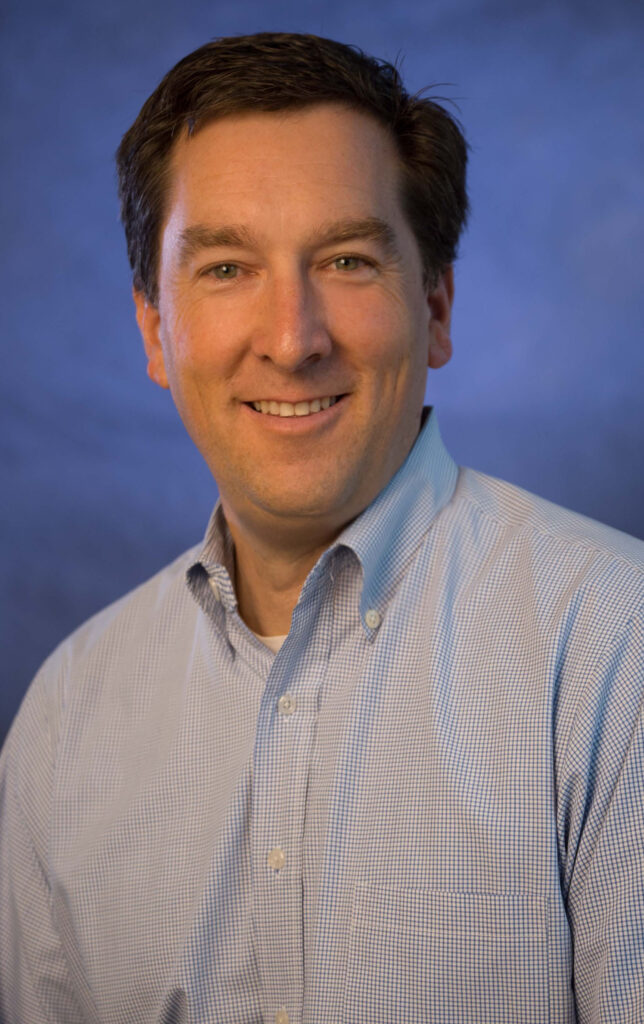 Dr. Tim Harrison, a Vice President of Business and Administrative Services candidate, has had a 28-year career in higher education in the areas of business and administrative services, academic affairs, and student services.
Harrison currently serves as a Dean of Student Learning at Ventura College. Since 2008, he has served the college as a dean over a variety of departments including Athletics, Health, Kinesiology, Off-Campus Programs, Arts, Communication Studies, Modern Languages, and Performing Arts. He was appointed in 2015 to serve as the Interim Vice President of Business and Administrative Services overseeing a $50 million general fund budget, as well as the facilities, maintenance and operations department for the 112-acre campus, the college bookstore, and campus police.
While at Ventura College, Harrison serves on the following committees: Campus Planning Council, District Committee on Human Resources, Budget Resource Council, Facilities and Operations Group, and the Accreditation Steering Committee. During his tenure he served as the chair for the Budget Resource Council, the Facilities Oversight Group, and the Title IX Committee.
Prior to Ventura College, Harrison held positions as the Interim Director of Admissions (CSU Cal Maritime), a physical education and health faculty member, as well as a basketball coach at the college and semi-professional levels. He earned his Bachelor of Arts degree in Psychology from UC Santa Barbara, his Master of Arts degree in Physical Education, Health, and Recreation from Saint Mary's College, and his educational doctorate in Higher Education Leadership from California Lutheran University.
Harrison, a native to the Bay Area, was raised in Alameda and attended Diablo Valley College as a water polo student-athlete. That engaging and supportive experience planted the seed to a career in higher education.
Victoria Menzies
View Forum
Share Feedback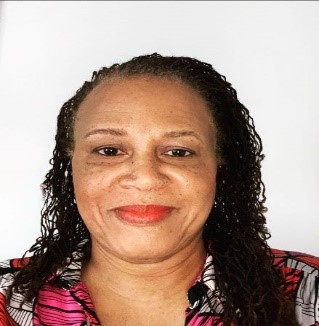 Victoria Menzies joined San Jose Community College in December 2020 as Interim Director of College Fiscal Services. In this role she oversees and manages the Business Services office and is responsible for all aspects of management of accounting operations, including general ledger, accounts payable, non-student accounts receivable, financial reporting and auxiliary services accounting.
Ms. Menzies is a seasoned financial professional with 25 years of experience in business, fiscal and facilities operations including utility services. She has 17 years of experience in higher education specializing in resource management and in academic, facilities operations and capital budgets. She has led the creation of all-funds budgeting and reporting and implemented a budget planning system which facilitated improved financial analysis and budget control. Victoria has collaborated with campus leaders, colleagues, and community partners to improve the student's experience.
Before entering higher education, Victoria held several administrative positions in public housing and with private defense contractors. Victoria has also mentored individuals with disabilities, assisting them in achieving their life-style goals. She has served a three-year Board of Directors term for and Valley Hope Partners (IVHP).
She is a culturally sensitive leader who understands the challenges and barriers that interfere in student success. Her goal is to work collaboratively to resolve these challenges and eliminate barriers in student success and retention. Victoria is a California native and earned a Bachelor's in Business Administration, concentrating in Finance from the University of La Verne and a Master of Public Administration from California State University at Pomona.